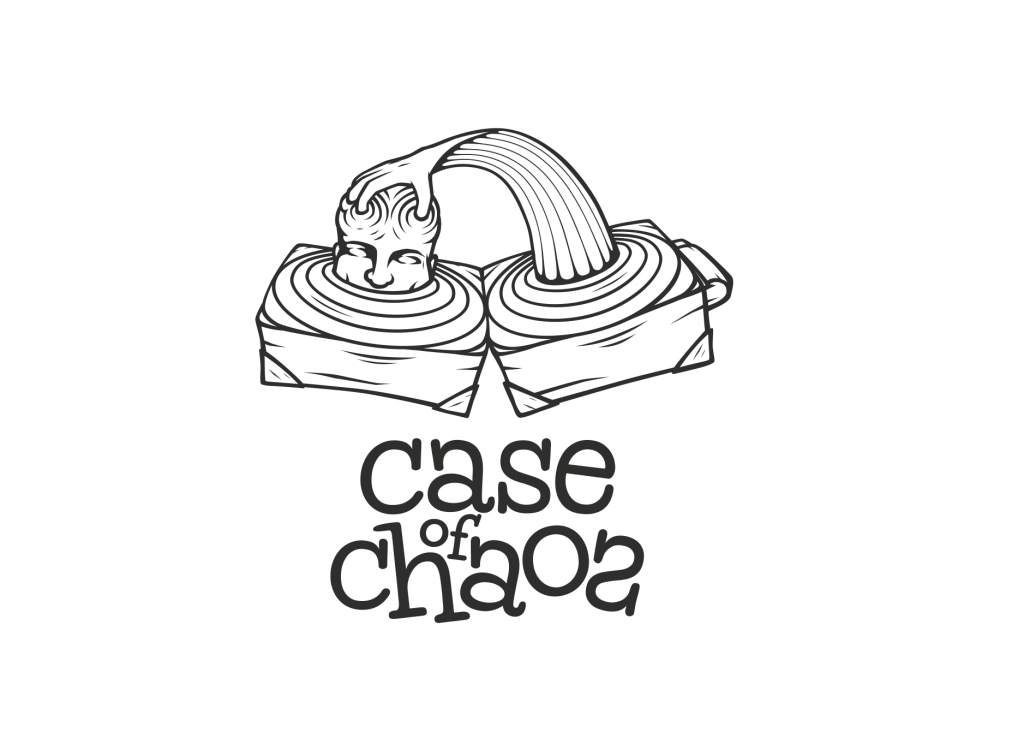 Mówią, że chaos, to niby był na początku.
To mówią ci, którzy niewiele wiedzą.
Mówią też, że chaos to własność równań lub układów równań, polegająca na dużej wrażliwości rozwiązań na dowolnie małe zaburzenie parametrów. Jak mówią Ci co wiedzą, dotyczy to zwykle nieliniowych równań różniczkowych i różnicowych, opisujących układy dynamiczne.
Zgodnie z ówczesnym, deterministycznym rozumieniem rzeczywistości minimalna zmiana warunków początkowych powinna prowadzić do proporcjonalnie niewielkich zmian wyniku modelu. W trakcie pracy nad modelem, z natury dynamicznym (dane z iteracji wcześniejszych są danymi wejściowymi dla iteracji następujących), w celu ułatwienia pracy wprowadził zaokrąglone wartości wyjściowe. Okazało się, że wynik modelu diametralnie odbiegał od tego co przewidywał ten sam model przy danych wprowadzonych z większą dokładnością.
Dlatego też i także w celu innym niż ten, powstało z mojej przyczyny logo dla Case of Chaos…
zawierającego wszystko to i resztę zupełnie innych
Dla chcących zgłębić tajniki chaosu czy po prostu chcących fajny projekt logo…zapraszam.